Go to Sale Items
Pocher Ducati Model
Pocher have just released their first 1/4 motorcycle kit of the Ducati Superbike 1299 Panigale S. The model retails on their website for GBP550 but there are plenty available on eBay for a lot less! Check our listings below to find yourself a great bargain.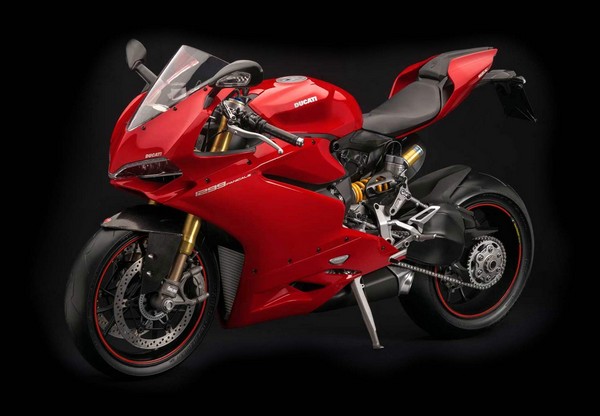 The model is ready painted and is made of die-cast metal. Full instructions are supplied to complete the model which is made up of over 600 parts! The final model's overall size is 518 x 202 x 277 mm and Pocher have made available an acrylic display case for the Ducati Panigale.
The full-scale 1299 Panigale S features the Superquadro engine with an incredible 205 hp of power and 145 Nm of torque. The superbike also sports a semi-active suspension and electronic steering dampegoverned by the ?hlins Smart EC system.
The Pocher Ducati 1299 Panigale S Superbike model is a must for any Ducati fan! Check out the listings below from eBay for this great model.
My Search Settings
eBay Market -
Sort Order -
Number of Listings -