Go to Sale Items
Kinetic Model Kits
Kinetic model kits are very popular plastic model kits. See our list of new and used Kinetic model kits and pick up a great bargain.

Kinetic are a relative newcomer to the plastic model kit scene. Despite only having been formed in 2007, Kinetic's models are already popular with modelling enthusiasts. Their plastic model kits represent great value and span a number of different scales.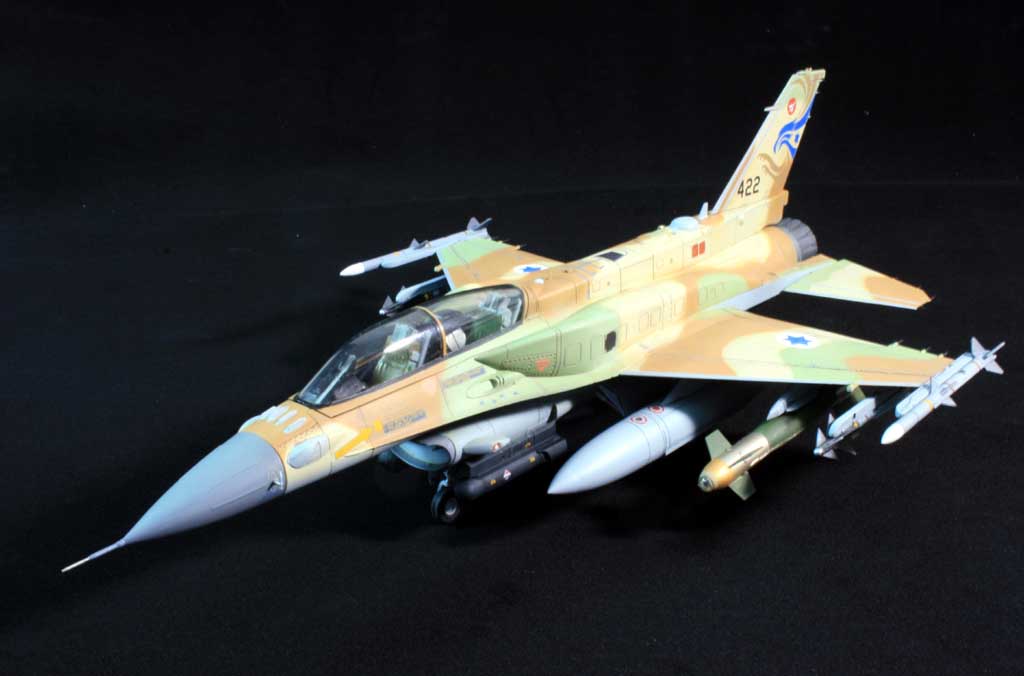 Some of their more popular models include the 1/48 French Navy E-2C Hawkeye and the 1/35 MRAP All-Terrain Vehicle. And here's a great photo of their 1/48 F-16 SUFA.
Kinetic Model Kits For Sale
Below are the latest selection of Kinetic model kitsavailable at auction on eBay. Browse the selection for your favourite model, or simply search for your choice.
Kinetic Search
My Search Settings
eBay Market -
Sort Order -
Number of Listings -